The Money Maker Stage
At this stage, the marketer has the first few sales and is officially making money.
This the stage where they need to apply leverage and scale up to meet monthly income goals.
This stage can be one of the most difficult of all for several reasons. After all the work and struggling for those first few sales, the excitement wears off eventually.
They then realize that to build a consistent monthly income requires a different level of thinking and action.
Many quit at this stage because the need to scale up, on the surface , conflicts with their need to keep costs down and maintain a stable financial situation.
This is the tipping stage where they most often revert to the Drifting Stage looking for a model to scale up.
Characteristics and Recommendations:
NO CONSISTENCY
– Need to build list relationships
– Need to develop your brand
– Need to expand offerings
– Need to assemble teams
– Need to meet JV partners
– Need to keep costs down & maintain a stable financial situation
At this point you need to celebrate your achievements and continue to  our goals and always seek expert advice . Your on the right  track but keep in mind the goal is to increase your list size.
That's another  reason to join  Viral Plr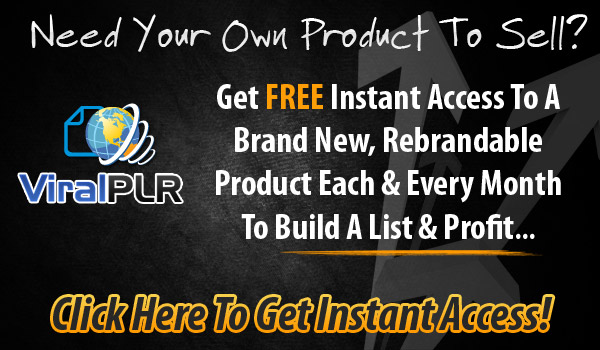 ---
Top recommended products:
---
---
---
---
---
---
---
---
---
---
---